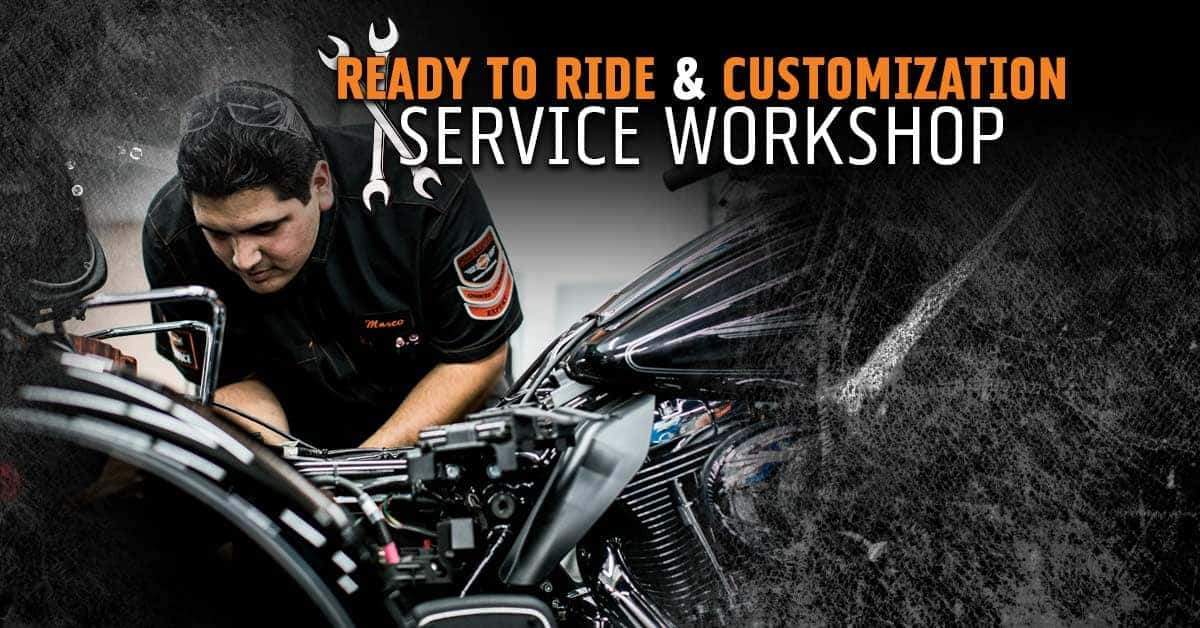 Tips from the pros to have your Harley ride-ready and ideas to make your bike your own with wicked customizations. Friends don't let friends ride stock motorcycles.
Complimentary hot wings, chips & drinks for attendees.
RAFFLES! Chance to Win Prizes!
No purchase necessary to enter contests. Gift cards not valid on the purchase of a motorcycle.
FREE EVENT, but sign up to save your spot!
SIGNUP: